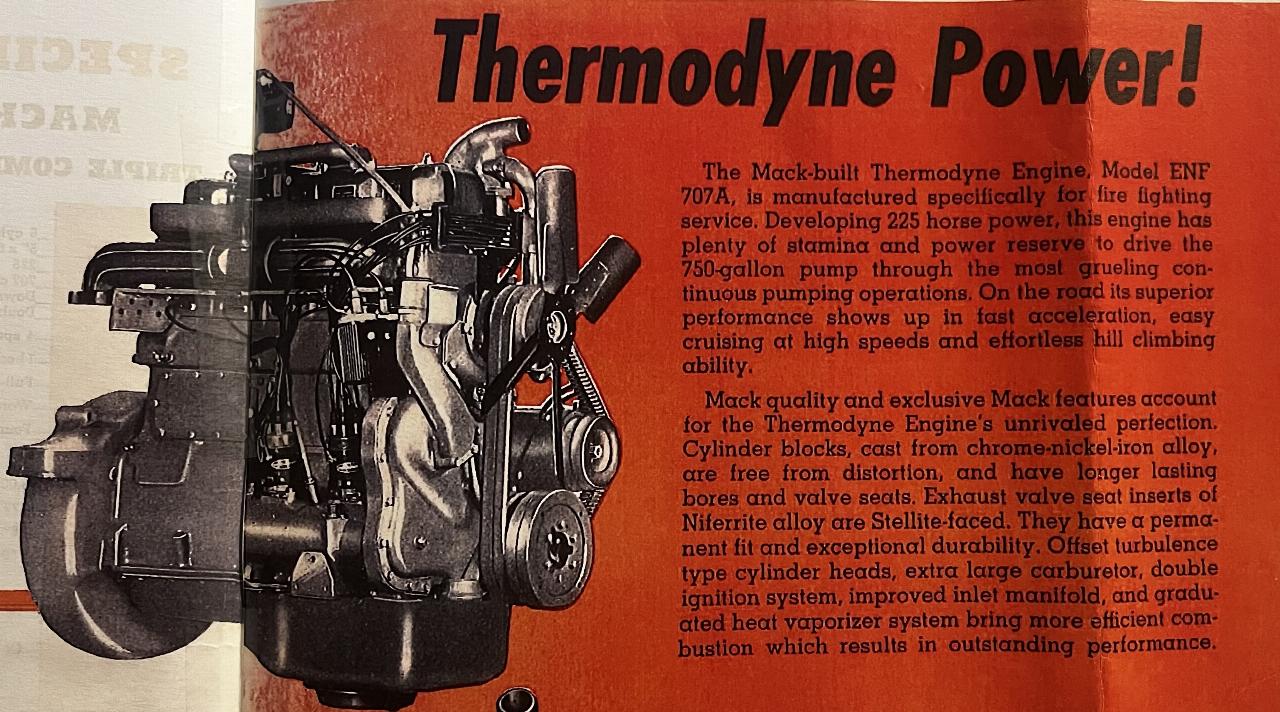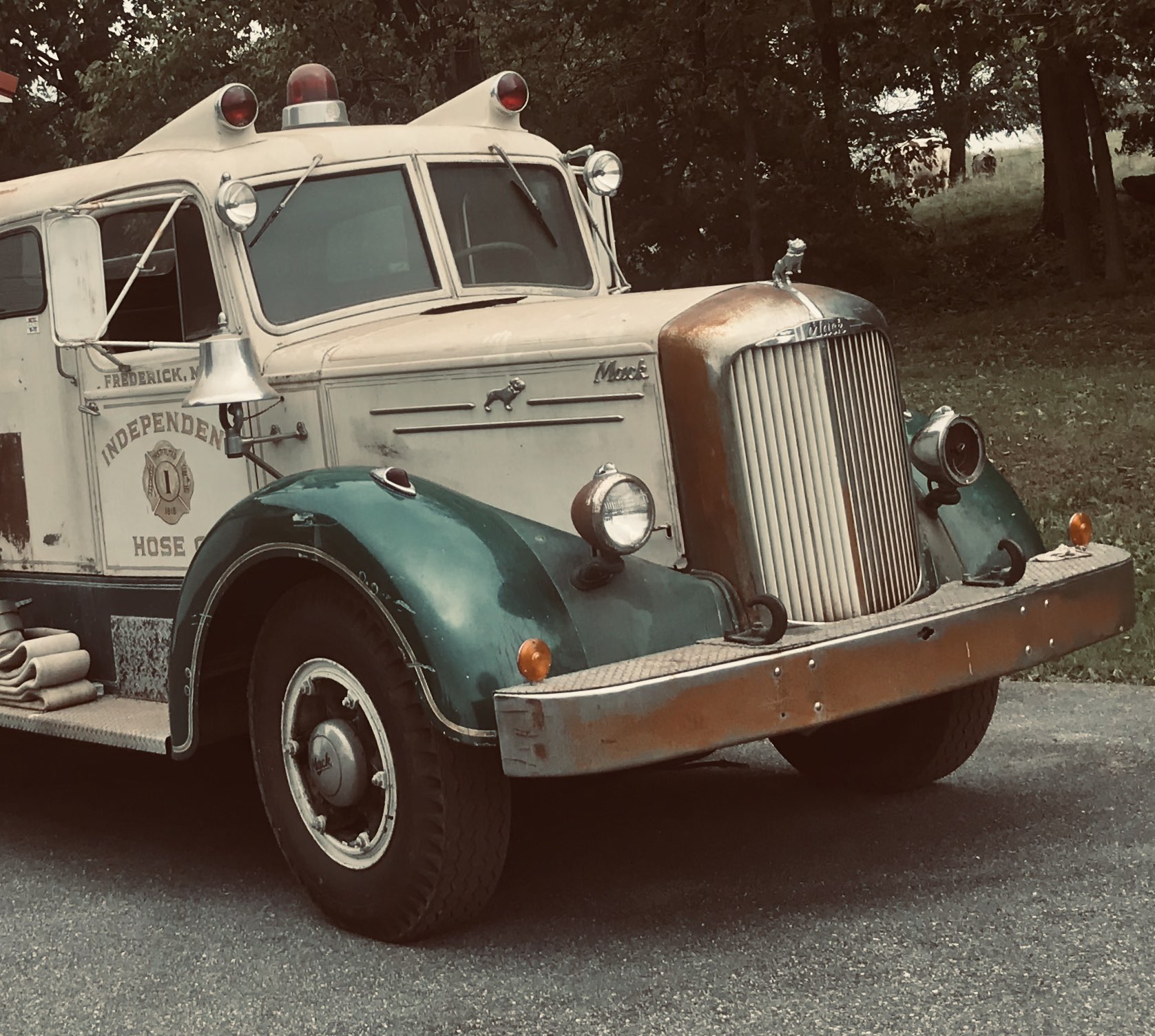 Posted
797 views
524 downloads
3 points
Meet what is likely the largest mass produced i6 gas motor in the world. The Mack 707 is a 707 cubic inch (11.6 liter) gasoline fueled motor developed and produced by Mack Trucks for use in their many models of truck, from semis to firetrucks. This file is modeled specifically after the "B" variant found in Mack L model firetrucks.
This engine was brought to ES with help from Archangel Motor's Crate Engine Packs aswell as tuned and tested by Cor
You can find them in the discord, huge thanks to both of them for all they do in the community and making this possible.
main.mr
import "engine_sim.mr"
import "themes/default.mr"
import "engines/captaincrutch/Mack_707_I6.mr"

use_default_theme()

main()